What pairs well with the soulful sounds of musician Al James and tasty Markham wines? Beautiful weather, great people, and delicious barbeque of course! Thank you for everyone who joined us for the recent May Wine Club pick-up party. We had a blast and we hope you did too!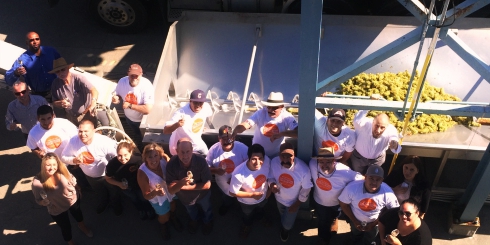 Enjoy "eclectic wine country cuisine" - now located right inside Mount View Hotel & Spa. Johnny's menu pays tribute to the different ethnic groups that pioneered the Napa Valley years ago.
Kick off your wine country stay with a visit to Johnny's - open now and located right in the Motel View Hotel & Spa.
The first wine club shipment of the year should be hitting your doorstep soon. Inside you will find the Cellar 1879 Blend. The Cellar Blend has quickly become a huge fan favorite. So everyone was really excited to try the newly released 2013 Cellar 1879 Blend, and this wine will not disappoint!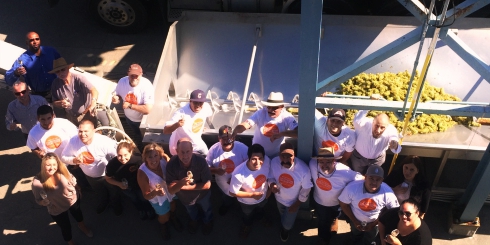 THE NEXT BIG PARTY: Come to the winery to pick up your September Heritage Club wine shipment and create a masterpiece! We've partnered with Paint The Town Napa to create an afternoon of wine-fueled creativity. Unleash your inner artist while sipping on Markham wines and enjoying a few nibbles. RSVP required.
Put your melancholy down and come meet local Napa artists Harold and Peggy Francis on Saturday, February 27, 1-3PM, to view their new Blues to Psychedelia art installation on display until June 2016 in the Markham Gallery. The event will feature delectable Markham wines and live music by guitarist Al James. So put that funk in the trunk and come out here to chat with the artists about their works and listen to some beautiful grooves!