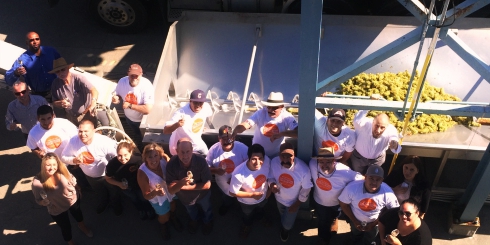 The 2012 Petite Sirah vintage may be the last vintage we see of this wonderful wine for a time to come. This wine holds a great legacy here at Markham. In the hands of our Winemaker, Kimberlee Nicholls, this beautiful century-vine-wine has had many years of showing off its quaffable enticements.
Make Relaxation an Art in the heart of Napa Valley. Located on Main St., Mount View Hotel & Spa is not to far from from Markham Vineyards and some awesome restaurants. Mountain View will treat their guests to enjoy a mineral whirlpool, top rated spa, and complimentary breakfast in bed. For a limited time only, book 2 nights and get the 3rd night FREE.
Call (800) 816-6877 for reservation information.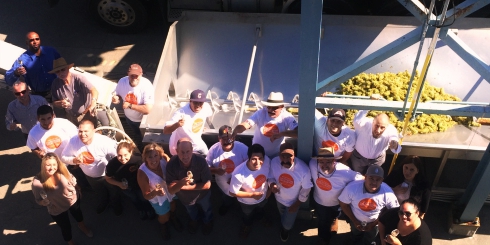 Did you know that Japan's wine country is nearly as old as Napa's wine country? We are not talking about a place that makes rice wine either. During 1877, in the town of Katsunuma in Yamanashi Prefecture, the Yamanashi Grape Company of Japan (Dainihon Yamanashi Boudo Kaisha) was founded.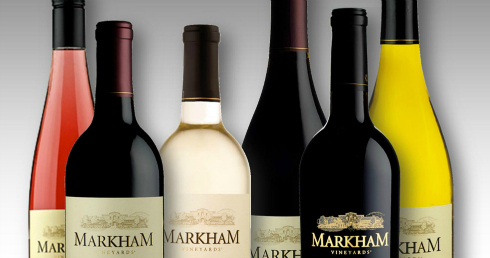 The November wines should be arriving at everyone's door step soon and in time enough for the coming holidays. Merlot is always a fantastic wine to pair with a turkey dinner, and this delicious 2013 Estate Merlot is a premium wine that will not leave you wanting. Enjoy the dense and powerful aromas of blackberry jam, black pepper and hints of licorice flavors with your big turkey—whoever they may be!
Order 6 Bottles or More!
2012 Cabernet Sauvignon Offering! Club members receive 30% off SIX OR MORE bottles. Use the online coupon code NOVHALF at checkout for 50% off ground shipping! Both sales end 11/30/15.